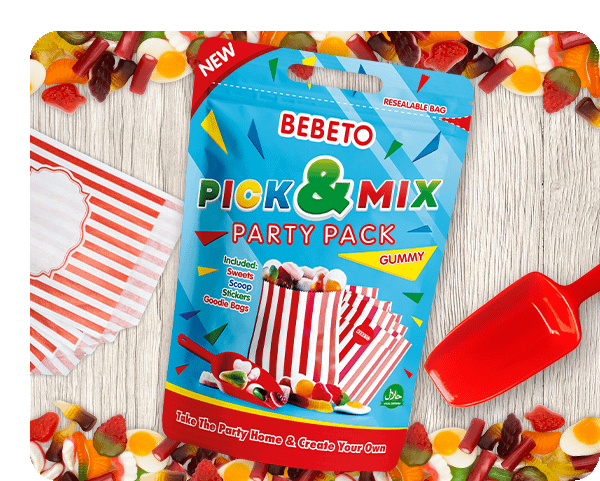 Established by the Kervan Gida family, in 1998 our soft candy brand Bebeto was born. We have more than 25 years' experience in the confectionery manufacturing sector and we're proud to export to over 90 countries. Our delicious Bebeto soft candy sweets are packed full of fun flavours and tempting tastes for the whole family.
1995
Kervan Gida began producing chewing gum under the Keloğlan brand.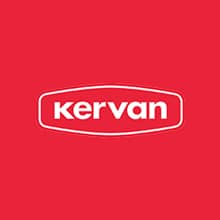 1998
Soft candy was put into production and the Bebeto brand was born.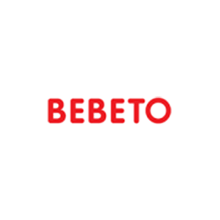 2005
Due to its increased production capacity, Kervan Gida began producing private label products. The first cooperation was conducted with the chewing gum brand Wrigley.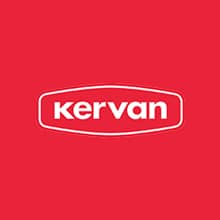 2007
A cooperation agreement was signed with Frito Lay, the American subsidiary of PepsiCo.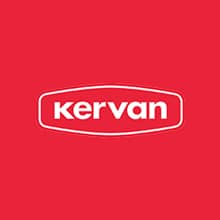 2008
Kervan Gida received the BRC Food certification, recognised by the Global Food Safety Initiative as a qualification in hygiene, food safety and quality management systems.
2010
Kervan Gida took its biggest step in export and branding to date by involving itself with TURQUALITY® - an ambitious project aimed at bringing quality Turkish concepts together initiated by the Turkish Government, Ministry of Economy, Turkish Exporters' Assembly (TIM), and Istanbul Textile and Apparel Exporters' Association (ITKIB).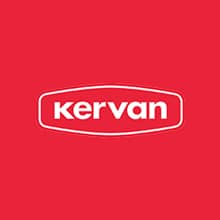 2012
The first over-seas office was established in the USA.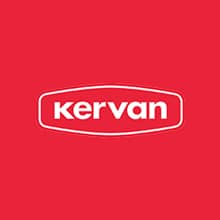 2014
Bebeto gained the promotional brand license for Candy Crush, the popular game played all over the word.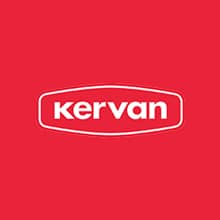 2015
The UK office was established, helping to secure Kervan Gida's global position in the sugar confectionery market.
2015
The first marshmallow line of production was established.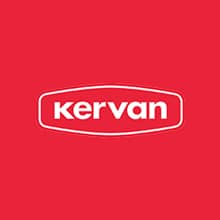 2015
Following global trends, Bebeto launched the multi-packaged Fruit Strings brand including vitamins A, E and C.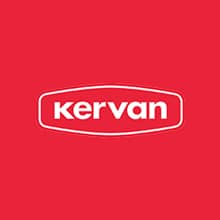 2015
The Akaş factory in Manisa, Turkey was acquired which took over the production of jelly candy.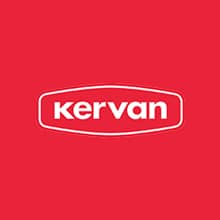 2015
Bebeto products started selling at One Stop, one of the UK's most important market chains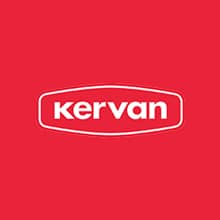 2016
Bebeto Fruit Strings (7 Day Pack) was voted 'Product of The Year UK' in the Kids Confectionery Category in association with 'Product of The Year', the UK's largest consumer survey of product innovation, of which 10,000+ shoppers vote each year.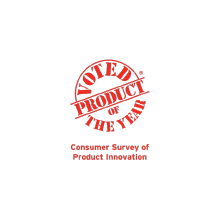 2016
The Research and Development team of Kervan Gıda created a popcorn flavour that could be combined with marshmallows, and thereafter Bebeto launched their well-received Cornmallow product to the market.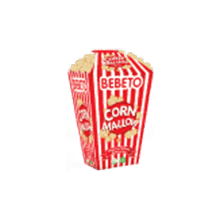 2017
Believing in the power of localisation in respective markets, Kervan Gıda bought Dexters, a local soft candy brand in the UK.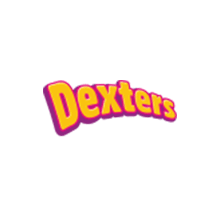 2017
We invest in new gummy production lines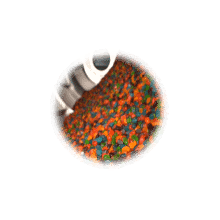 2017
Leading with the Bebeto brand, Kervan Gıda increased its capacity, exporting to 90 countries'.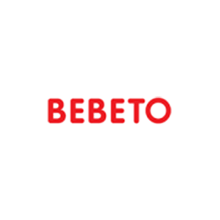 2017
New investments were made in jelly production to increase its capacity.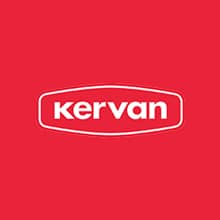 2017
Kervan Gıda became the biggest soft candy producer and exporter of Turkey.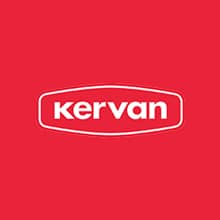 2017
As a result of the market success of Bebeto marshmallow products, the brand established a second marshmallow line.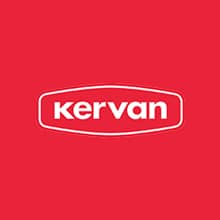 2017
We become the largest sugar confectionery producer & exporter in TR
2020
We launch a range of Vegan Approved licorice lines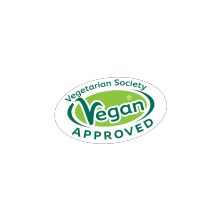 2020
We celebrate 25 years of business and further invest in production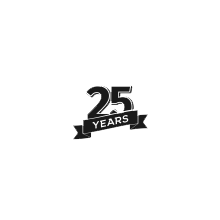 2021
We become publicly traded on the Turkish Stock Exchange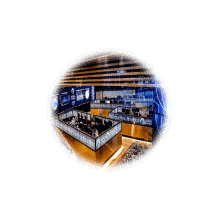 2021
We acquire Grupa Otmuchów our first purchase post-IPO